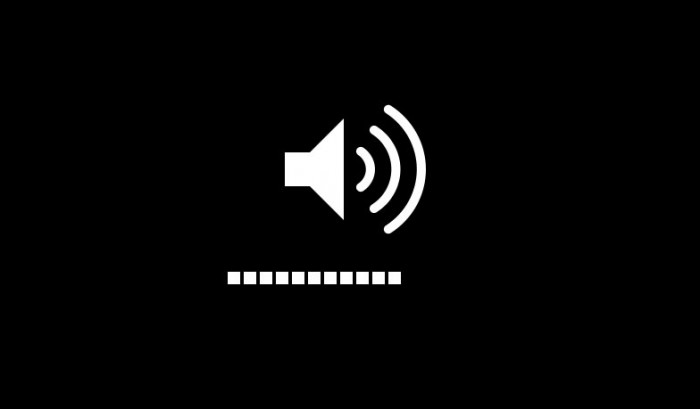 Name:
Jace W. (or J depending on who I'm talking too)
What do you do?
Well, by day, I fix airplanes at my local airport with a handful of other salty mechanics.
In my free time I climb and design volumes.
I finished making the manual a few days ago and instantly thought of you guys as a good place to start spreading the word.
My opinion, your reviews are practical and to the point, and its probably best to ask the group that's been doing reviews for 7 years.
You're giving it away for free? Why?
Well, climbing has given me so much in my life, so many great stories and true friends. It only seemed right that I give back in my own way.
Story time, I was out climbing at the local crag about 2 years ago. As I approached the wall, it hit me I completely forgot my harness. No spare, no webbing to fashion a harness out of, no options but to call it a day.
Just as my rather disgruntled partner and I where about to head out, the local rock hero (will remain nameless) rounds the bend heading back to the parking lot.
I go all deer in the headlights and try not to stutter when talking to probably one of my greatest idols.
Meanwhile, my partner explains (with expletives) why we are heading back. Without even a second thought or prompt, (local rock hero) stops and pulls out his personal harness and hands it to me, with instructions to drop it off at his house in town at the end of the day. By this point, you could have mistaken my voice for that of a pre teen I was so excited. It was a great day and we got lots of great climbing done.
That act solidified in my mind that I have been the recipient of my fair share of good climbing karma, so I better start paying it back.
So if this manual answers any questions to someone trying to build a volume or just figure out how to get started, then it was all worth it.
Besides, I love designing these things.
It's a pretty full on manual: What was the impetus to make it so through?
At the end of the day I would feel much more validated if the manual could be used by all skill levels of craftsmen and craftswomen to build not only the volume I describe but to use the knowledge to build other cooler and bigger pieces.
How many iterations have there been?
Sigh* I think about 12 that haven't ever gotten further than my laptop. But public manuals, this is the only one we have ever put out. Its almost funny, I look at the older versions of this manual and its like looking into a super dry stack of raw data with no pictures.
Will there be more in the future?
Absolutely! This manual and others will be published by Big Deal Volumes, as part of the DIY series.
As of right now, the next planned manual should be in final draft some time in mid February of 2015.
If someone has questions how do they contact you?
We handle everything to do with our volumes through that email.